Izmir Airport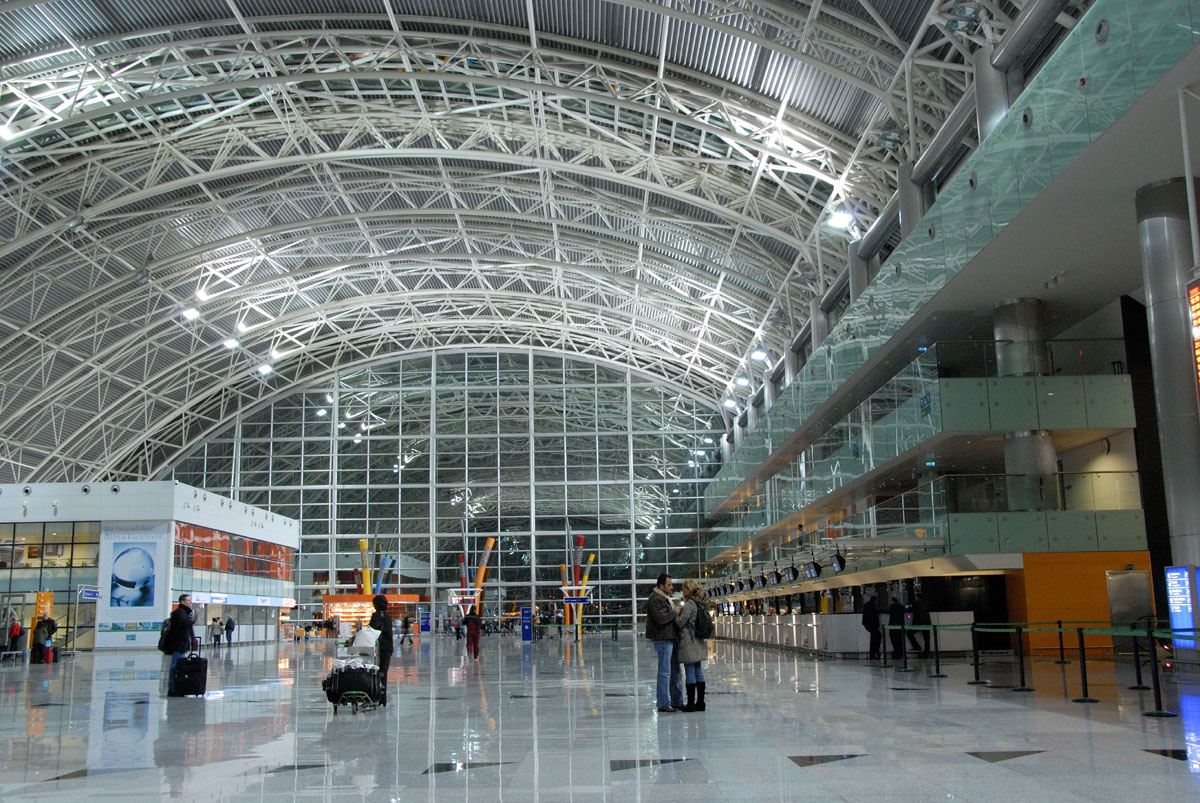 Aegean Coast Airports – Izmir
Holidays on Turkey's Aegean Coast are very popular with visitors from around the world, especially the British. The fabulous weather, culture, scenery and more are all reasons why the Brits love holidays in Turkey, plus it's so easy to get from the UK! Flights to south west Turkey will arrive in one of three major airports, Izmir, Dalaman and Bodrum.
Food and Drink in the Airports
Be aware that one complaint we hear regularly is the cost of buying food and drinks within these three airports. Both are marked up ridiculously higher than they should be so you don't want to buy anything in the airports unless you really have to. It's best to buy some snacks and drinks before leaving your resort for the best prices, though remember there are restrictions on taking liquids through security.
Izmir Airport
Known officially as the Izmir Adnan Menderes Airport (airport code: ADB), Izmir Airport has been serving British holidaymakers for many years. The airport is located about 12 miles (19km) from the city and is linked to Izmir by shuttle buses, trains and taxis.
Izmir Airport underwent a major renovation and expansion project in 2006 resulting in a new and more efficient international terminal. This makes travelling through Izmir a better and more comfortable experience.
Services inside Izmir Airport
There are numerous places to buy food and drinks within Izmir Airport (if you want to pay the high prices!), plus a number of duty free shops selling the usual cigarettes and alcohol as well as shops selling books, CDs and DVDs, luggage, clothing, and jewellery. In addition there's also a gift shop and bookshop.
Izmir Airport Car Hire
If you're planning to hire a car from Izmir Airport you'll find several well known car hire companies represented here, as well as some more local companies. These include Avis, Dab, Duray, Europcar, Hertz, Sizt, Yes and Zafer Rent a Car. For peace of mind, and often the best rates you should reserve your hire car before leaving home.
Which resorts does Izmir serve?
You would catch a flight to Izmir if you were coming to Turkey for a holiday in Kusadasi. It's about 50 miles from Izmir Airport to Kusadasi and you can make the journey by shuttle bus, taxi or hire car. Taxis will be expensive though because of the distances involved.
Which airlines have flights to Izmir?
From the UK, Thomas Cook Airlines, Thomson Airways, Cyprus Turkish Airlines and British Airways offer flights to Izmir, departing from a variety of different UK airports, including London Gatwick, Manchester, Birmingham, Newcastle, Belfast, Stansted and Heathrow.