British Expats in Turkey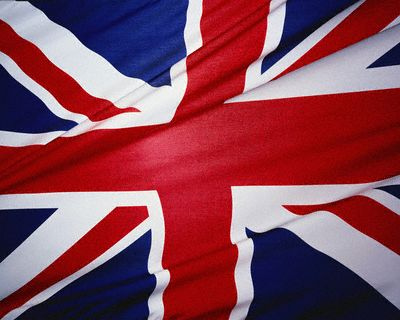 Buying property in Turkey is popular with nationals from many different countries, although it's the British who are buying the most property in the Aegean Coast region of Turkey. Many Brits have fallen in love with this wonderful country and have decided to make the move here permanently. It's a combination of great scenery, great weather, great cuisine, and very friendly and welcoming locals that makes buying a property in Turkey so popular with the British.
Where are the British moving to?
Brits are buying property and moving to many different regions of Turkey, but the Aegean Coast is one of the most popular regions. Oludeniz is a very popular village but with development restrictions here the village of Hisaronu, a few miles away, has become the place to be. British expats who are looking for a lively town to live in like to choose Marmaris, while the slightly slower pace of Fethiye and Bodrum is popular too.
Many Brits are looking for their own piece of paradise and the best way to find this is by buying a villa that's outside of the major towns. There are many smaller resorts that are popular too and with building construction regularly taking place here there are always new developments to check out.
How to become a British expat in Turkey
The process for becoming an expat will depend on whether you're coming to Turkey to work or not as this will dictate what kind of visa you apply for.
When you enter Turkey as a tourist you're granted a 90 day multiple entry visa. Strictly speaking this means you could enter Turkey for 90 days then leave and come back in, purchasing a new 90 day visa, but this could raise questions and cause problems so it's better to apply for a residence visa.
According to the Turkish Consulate General (London) website you can apply from within Turkey by visiting the nearest police station after your initial 90 day visa expires, or you can apply before leaving the UK for Turkey. You will need to submit quite a few documents and a fee (£216 for 2010 plus a passport processing fee), as well as proof that you are in good standing financially. If you're applying this way you have to do it at least 8 weeks before your intended departure date.
Working in Turkey
You cannot work in Turkey if you're here on a tourist visa; you'll need to apply for a work permit. To do this you would normally provide a letter from your prospective employer that shows your job offer. You still have to pay application fees, and the process should be started at least 8 weeks before you intend to depart. The main difference is that you don't have to prove how much money you have in the bank.
How to find out more information
This is just a quick guide to starting your life as a British expat in Turkey. To find out full details of what's involved and how to go about it please visit the Turkish Consulate General website