Night Life in Icmeler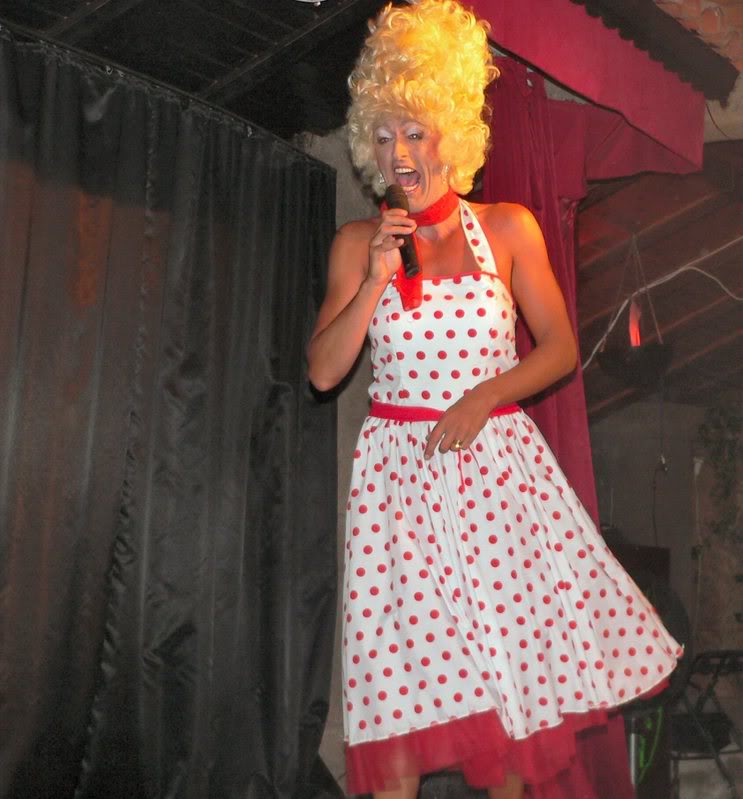 Icmeler Night Life
Marmaris is famous for its vibrant nightlife, so this is the place to go if you want to have a party every night of your holiday! Icmeler on the other hand is far more subdued, so a holiday in Icmeler is going to appeal to families and to those who want to enjoy a relaxing and quieter couple of weeks.
This isn't to say there's nothing to do in an evening though, Icmeler does still have its share of bars and a couple of nightclubs, they're just more low key than nearby Marmaris!
Where to Start Your Night in Icmeler
So where would you start a night of fun in Icmeler? Well, many of the town's great restaurants double as entertainment spots where you can enjoy an excellent meal, and be entertained in one way or another! Waiters dancing on tables, live music, and other acts can be found night after night when you're on holiday in Icmeler.
These places are really popular with families and couples who prefer to grab a table and stay there all evening, and if you're buying drinks the waiters are more than happy for you to stay there!
Discos and Nightclubs
There are also several restaurants and bars that have a disco attached if you prefer to have a drink and a dance, finishing up around midnight usually. Then if you're still in the mood for dancing Icmeler also has a couple of nightclubs, where you can dance into the wee hours of the morning!
Marmaris Nightlife
Many tourists choose to holiday in Icmeler because of its quieter, friendly atmosphere but this doesn't mean you have to have a boring holiday! If you've already tried the discos and nightclubs in Icmeler why not head out of town and give Marmaris a try? It's only a very short drive, and Marmaris has many nightclubs and other entertainment spots offering holidaymakers a bit more variety. Staying in a hotel in Icmeler you get the best of both worlds!