Dalaman Getting There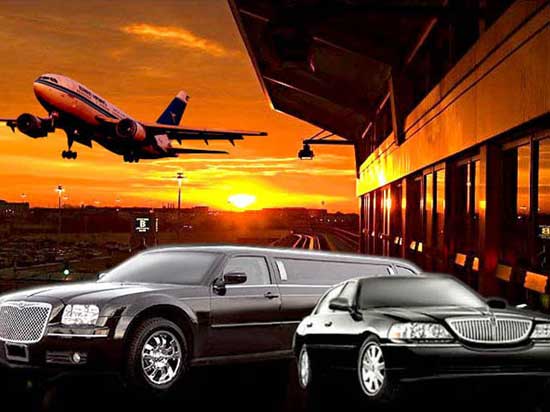 Less than ten miles from the south western coast of Turkey is the town of Dalaman, best known for its international airport that serves many of the thousands of visitors who come to the Turkish coast every year. While not readily associated as being a major tourist destination, Dalaman was earmarked by the Turkish government as a town that would benefit greatly from tourism development, and so plenty of money is being injected into the region. Now a holiday in Dalaman is far more appealing than it was just a few years ago, and with Dalaman International Airport just a couple of miles outside the town, getting here is very quick and easy.
Dalaman International Airport
Of all the destinations in the beautiful Southern Turkey region, the town of Dalaman is the easiest to get to as Dalaman International Airport is only a couple of miles outside the town. Along with Bodrum and Antalya airports, Dalaman Airport serves this popular part of Turkey, and the airport has recently benefited from a new international terminal that can handle many more passengers than before. This is good news as it means wait times inside the airport have been reduced.
Dalaman Airport Transfers
If you've chosen to spend your holiday in Dalaman you can look forward to a very quick transfer from the airport. Taxis are always available just outside the terminal and it should take no more than 15 minutes to drive into the centre of town. If you're staying in nearby Sarigerme, on the coast, the journey is a little longer as you have to pass through Dalaman to get there.
Who Flies to Dalaman?
Dalaman International Airport is one of the most established airports in Southern Turkey, handling flights from over 120 different destinations across Europe, the rest of Turkey, the Middle East, and North Africa, so this means there's an excellent choice of airlines available. Flying from the UK you have the choice of ten different airlines. With this many airlines offering flights to Dalaman you have a great choice of schedules and prices.
The airlines flying from the UK are: Thomas Cook Airlines, Thomson Airways, Freebird Airlines, Jet2.com, EasyJet, Monarch Airlines, Pegasus Airlines, Cyprus Turkish Airlines, Onur Air and Viking Airlines.